THE BOILER ROOM
KOH PHANGAN
THE BOILER ROOM
Boiler Yoga Koh Phangan welcomes you into a real yoga experience immersed in the beautiful jungles of Koh Phangan in Thailand.
Surrounded by nature, at The Boiler Room Koh Phangan we value the connection to the simple things, bringing yourself back to your breath, to your body and to the foundations of the practice. Here you have the opportunity to learn not only yoga as a physical practice, but also to slow down from the busy life outside, to listen to your body, to discover your body-mind limitations and expand your awareness and consciousness, in order to have a more fulfilled life.
Funded by Michael Zunini, The Boiler Room Yoga Koh Phangan was created following three pillars: discipline, simplicity and dedication to practice. Here we understand that yoga is medicine, anyone can heal physically and mentally through the practice.
We offer daily yoga classes and yoga teacher training where Michael shares his experience of more than 14 years of practice and more than one thousand hours of certified courses. At Boiler we adopt Michael`s own yoga style, a combination of Ashtanga Vinyasa Yoga and Vinyasa Krama, a very clever way to approach the practice and an amazing tool developed in 6 different series, that has changed Michael`s teachings and life.
The combination of those two styles results in an effective and sustainable method for anyone, where gentleness and dedication meet and where real transformation is noticed in the physical and mental levels within a few months of practice.
We invite you to step into this journey with us, we welcome you, independent of your previous experience in Yoga, to discover this space of peace and awareness within your body and your mind. We are looking forward to sharing our method and our sacred space with you.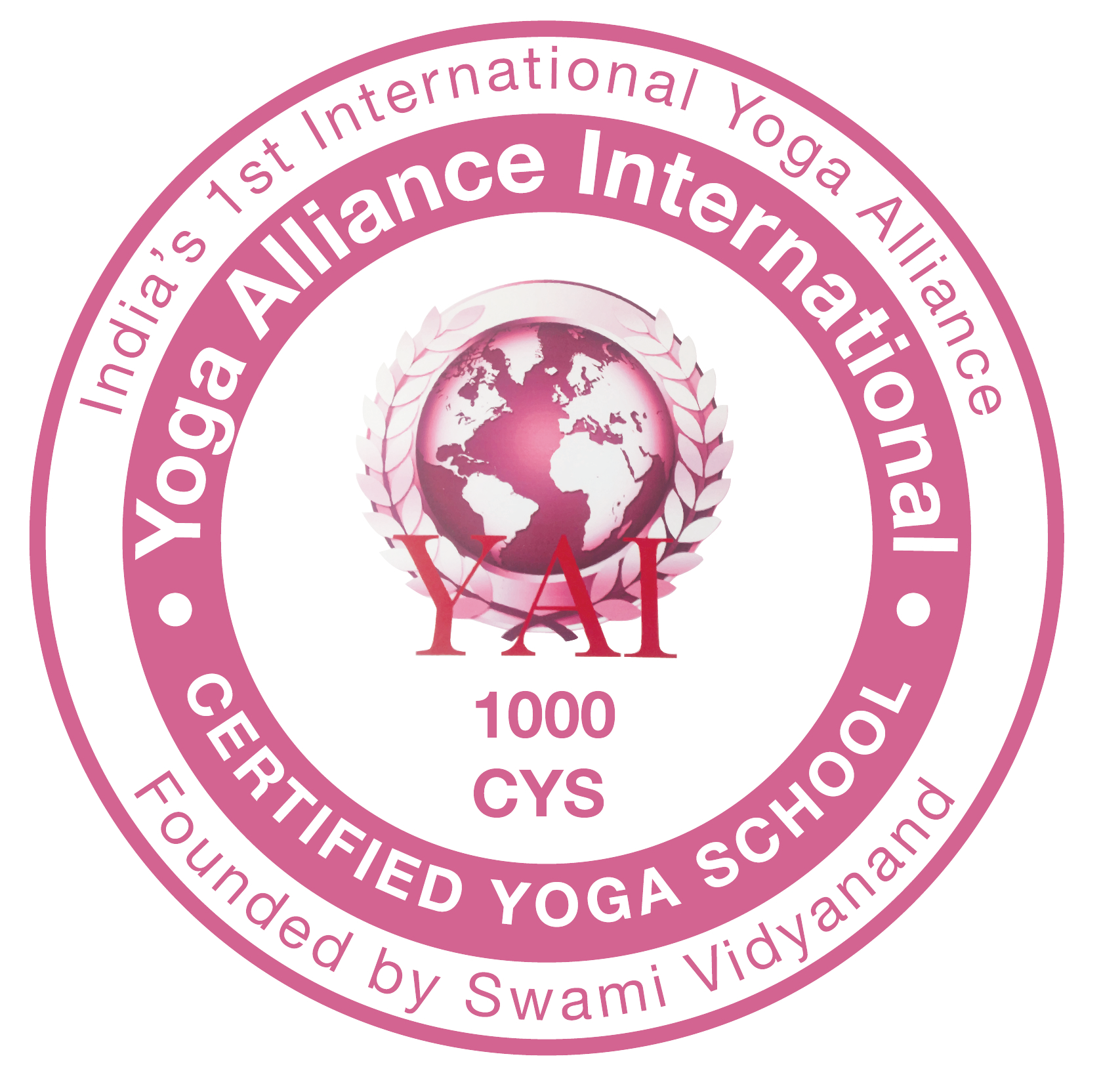 Practice this beautiful sequence to prepare the whole body! Guided with variations and props for support. Suitable for all levels, perform the asanas according to you.
Includes: 
1h 40m practice

2 videos of the same sequence to choose from

Guided in time and asanas.