An opportunity to learn Yoga teaching according to ancient tradition.
This unique program will change your life… It's about discipline, practice and commitment.
Learning from watching, reading, adjusting and practice daily.
There are 4 levels, each lasting 2 month and including 200 hours.  Echar level will be certified by Yoga Alliance International (YAI)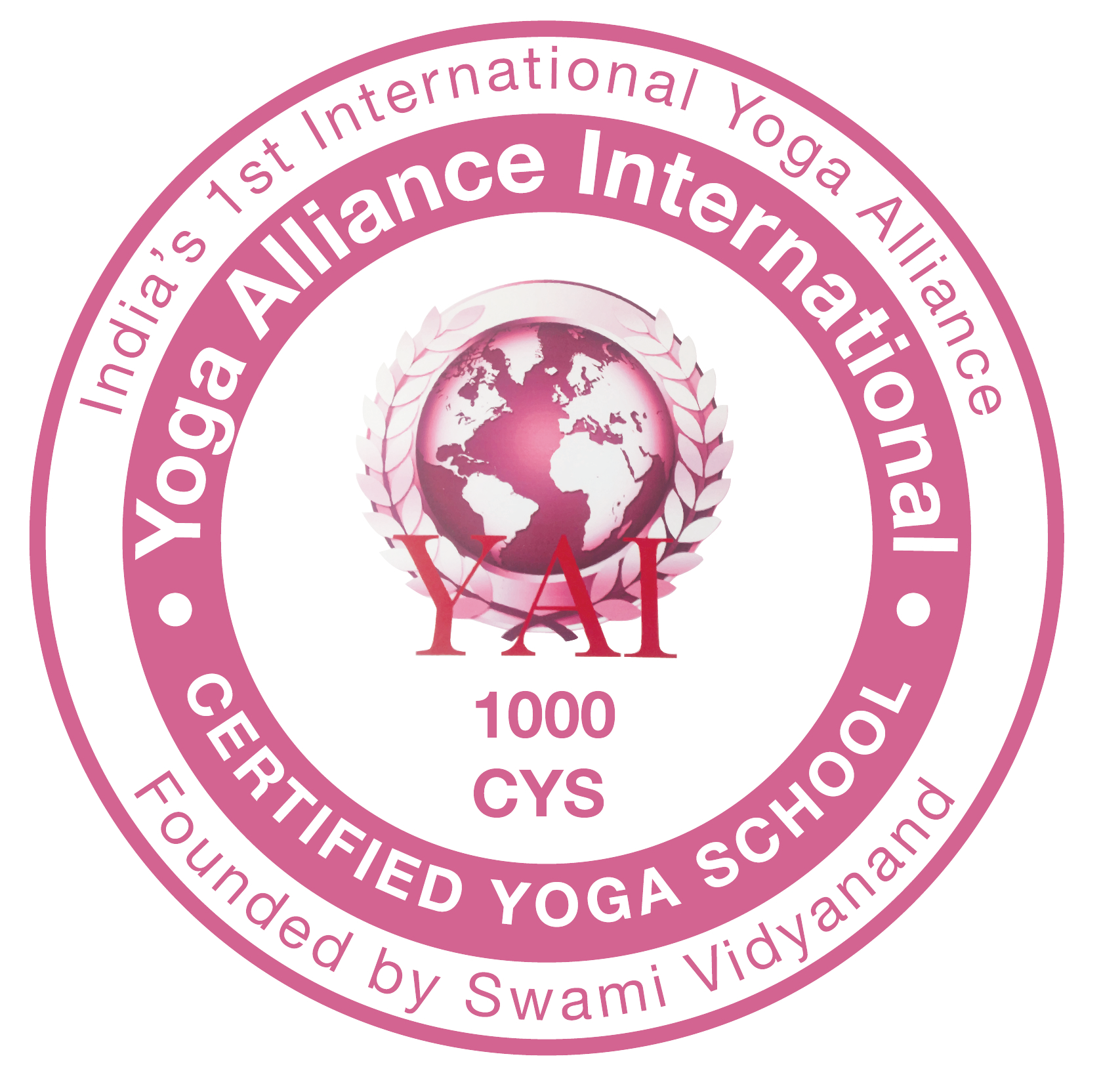 LEVEL 1:
Yoga Teacher 200hrs.
The next program begins on the 7th of November
LEVEL 2:
Master Yoga Teacher 500hrs.
The next program begins on the 7th of November
LEVEL 3:
Master Yoga Teacher 700hrs.
LEVEL 4:
Master Yoga Teacher & Meditation teacher
1000hrs.
▴ Entrance to all of Boiler Room's classes, workshops and activities.
▴ A set of 3 Philosophy books (Part of the course requirement).
▲ 9:45 DAILY PRACTICE
▲ 11:45 ART OF ADJUSTMENT
▲ 14:00 ANATOMY
2ND HALF:
▲ 8:00 SELF-PRACTICE
▲ 9:45 ASSISTANT IN LED CLASS
▲ SUNDAY CLASSES WITH THE TEACHER
▴ Minimum one year practice or interview
▴ To become certified, you must successfully complete all subjects
"It will allow you to teach, practice and support your practitioners at the highest level"
Qualified teachers for the different subjects
Ferdinand started movement disciplines at a very young age,(martial art at 6, gymnastic at 8, yoga at 12, circus 14…) and since then he never stopped. Nourishing is motion vocabulary via a wide range of practices at first. Being an actor and a   circus performer  for 10 years, he was trained during his studies in many different styles of complementary disciplines, ( dance, qigong, mask & movement theater, juggling, acrobatic, aerial, yoga, silat, meditation,….)  After years of practice in the theater and circus field, a couple of injuries on the way, he understood that his passion was to explore human infinite possibility to move and how it as a huge relation to self healing abilities.This realization matches the moment 6 years ago where  he arrived in  koh phangan…and never really left. Refining his practice more and more, he studied: alignment yoga (200h YTT luna alignment yoga), Ashtanga vinyasa mysore style ( jangalika house of yoga), restorative yoga, nidra, hands on adjustment, pranayama,…then he was asked to teacher a couple Yang classes in a yin training and that was it, falling in love with yin he went deeper into this practice… Which brought him co-leading his own yin training!  He also works for several yoga teacher training on the island  mainly as an anatomy teacher  ( la casa shambala, anahata, one yoga, sunny yoga), co-facilitate play fight classes (momentum,orion, pyramide), give regular privates, some drop-in, and started to give some personal training session covering an holistic approach of movement.
Level 1 & 2 
From 07-11-2022 to 23-12-2022
▲ Until September 29
1500 €
▲ Full price
1730 €